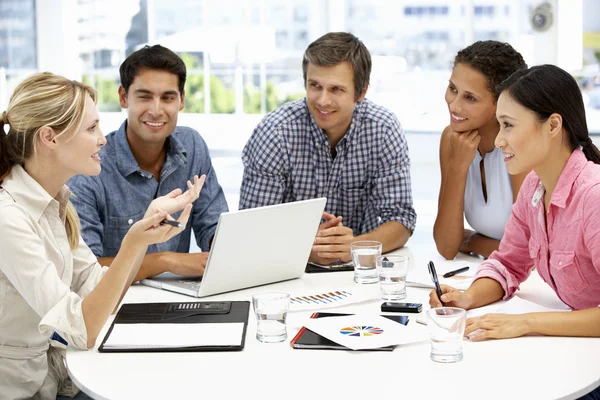 The housing market continues to shift and change, and in a fast-moving landscape like we're in right now, it's more important than ever to have a trusted professional on your side.
Jay Thompson, Real Estate Industry Consultant, explains:
"Housing market headlines are everywhere. Many are quite sensational, ending with exclamation points or predicting impending doom for the industry. Clickbait, the sensationalizing of headlines and content, has been an issue since the dawn of the internet, and housing news is not immune to it."
Unfortunately, when information in the media isn't clear, it can generate a lot of fear and uncertainty for consumers. As Jason Lewris, Co-Founder and Chief Data Officer at Parcl, says:
"In the absence of trustworthy, up-to-date information, real estate decisions are increasingly being driven by fear, uncertainty, and doubt."
But it doesn't have to be that way. You can lean on an expert to help you separate fact from fiction and get the answers you need. We receive multiple questions regarding headlines and information that applies at a national level, but the right agent can assist you in figuring out what's going on at the national level AND more importantly, in your local area.
Experts have in-depth knowledge of the industry and can provide context using data you can trust, so you also know how current trends compare to the normal ebbs and flows in the housing market, historical data, and more.
Making a move is a potentially life-changing milestone; while there are challenges with any market, transaction, or even in homeownership itself (lets be honest, no one loves when the water heater goes out!), a trusted professional can provide knowledge and insight to empower buyers and sellers to make well-informed decisions.
Bottom Line
If you are buying or selling in the North Georgia area, are looking to make a move to Georgia, etc., and want sound advice and trusted information, lets chat!